January 27, 2023

Comment: 0
Video Marketing means adding a video into your marketing strategy for the brand, service, and product promotion, providing information that effectively educates your audience and helps notch up engagement on social and digital channels. It is a data-driven discipline, so the marketing department must keep track of customer engagement and monitor various related metrics. Thanks to the popularity of social media and the internet, video marketing is much more powerful now.
It's time to leverage the power of video marketing; let us get into the detail of how.
The Importance of Video Marketing Today
Video marketing gained impetus in 2005, thanks to the advent of YouTube. Things burgeoned with Google's acquisition of YouTube in 2006; by the end of 2009, there were as many as seven unique video formats. Well-crafted, human interest stories can communicate the brand character effectively in less than three minutes. That is the power of video marketing, as it can boost product or brand sales and a company's visibility.  
More than 400 hours of content is uploaded to YouTube every minute, so it's safe to say the competition for viewership is intense. To be noticed and entice more viewers, marketing strategists need to keep up with the trends in video marketing and implement them. Fortunately, some exciting video content applications that are more interactive and customized than ever before are happening now.   
Types of Videos Used in Marketing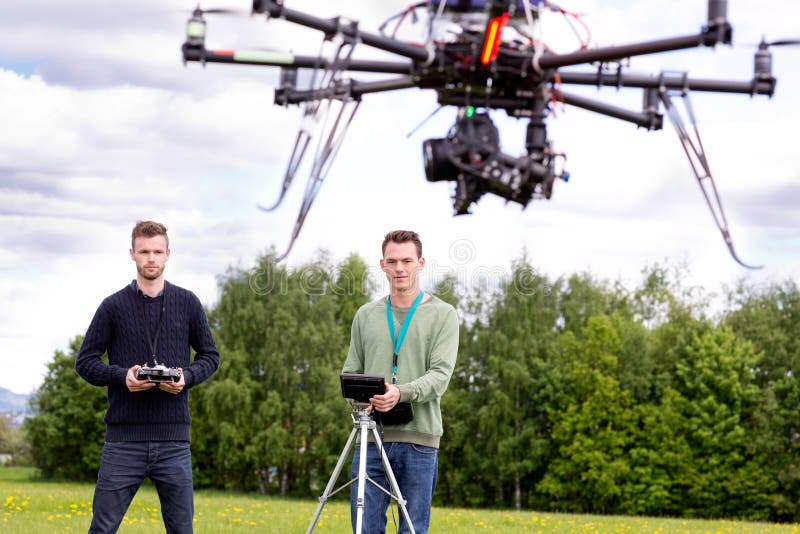 An effective video marketing campaign is an amalgamation of different video formats.
Animation: Animation is a universally popular format that can convey complicated concepts engagingly.

Augmented reality videos: Augmented Reality (AR) superimposes a digital layer to the view and is apt for showing how something would look if the company's product were inserted into the picture.

Brand videos build awareness of your company's brand, mission, products, and services.

Demo videos: These videos show how your product works, including unboxing or conducting a software walk-through.

Event videos: Create a highlight reel to publicise events, fundraisers, conferences, or discussions.

Explanation videos: These videos help the audience understand why they need your services and products. They follow a standard formula of presenting a story where a buyer has a problem, and the solution lies with the company's products or services.

How-to videos: These videos help educate viewers about new products, services, and the brand.

Interviewing experts: A detailed interview with a prominent personality or expert in the field goes a long way to promote the product or service.

Livestream: Going live is the only way to be in the thick of the action and give the viewers a sense of actually being on the scene and experiencing an event, a demonstration, or a new product launch.

Personalised message videos: Personalised videos provide a means for the business to reach out to a customer to answer a question or make a recommendation. These videos play on the special connection that consumers feel when a business reaches out to them for a review or recommendation 

Testimonials/Case Studies: Customer satisfaction and feedback form the base of these videos, and there is no better advertisement than a satisfied customer endorsing the brand or product 

Virtual Reality and 360-degree videos: Virtual Reality (VR) allows users to control their visual experience virtually with a 360-degree video. 
 Video Marketing Strategies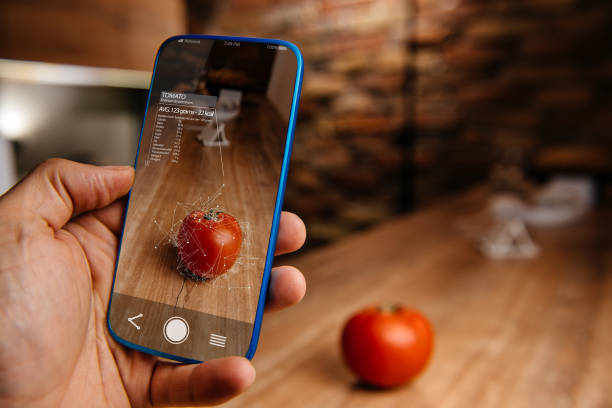 Here is a six-step strategy guide for making a high-quality, effective video marketing campaign.
Allocate resources: Proper planning of expenses to cover resources such as quality video equipment, editing software, and a video marketing team is essential.

Build your story. The message you are trying to convey has to be clear, concise, and engaging. 

Engaging the audience: Your story's message may be good, but you must ensure the target audience can relate.

Shorter is better: The last thing you want is for the viewers to lose interest midway, so keep it short and to the point and convey your message concisely. There's no standard video length, but the faster, the better.  

Publish your message everywhere: The game's name is "saturation." The key to increased viewership is promotion, which will come from uploading the video on Youtube, the company's website, social media platforms, etc.

Track the results: The

power of video marketing

is that its progress is trackable. The video's metrics and stats can be calibrated, noted, and future campaigns can be based on the insights of

successful video marketing

campaigns.
Video Marketing Benefits to Leverage Your Business
There are major benefits to adding online video marketing as a part of your digital strategy and joining the revolution fueling companies' success in the B2B and B2C categories. 
Increase In Revenue
Marketers incorporating videos in marketing are witnessing phenomenal growth in their revenue, as much as 49% faster than those who don't.
Influence Buying Decisions
Product videos induce people to make purchasing decisions by 90%, and 64% of that group are more likely to buy the product.
Give the People What They Want
Videos increase consumers' options when deciding which brand they want to buy. They can easily read the reviews and make informed decisions, making it a productive way to leverage video marketing.
Rank Higher in Search
Video can help improve your website's ranking on search engine results pages (SERPs). 
A vital aspect is the dwell time a viewer spends on your site after googling, which is an effective Google ranking factor. Most marketers have said that the addition of video has increased the dwell time on their sites. Additionally, videos can improve your chances of appearing in the SERPs and make your site more popular, which is the power of video marketing.
Increase Traffic
Video users enjoy 41% more web traffic from searches than non-users.
Get More Backlinks
Uploading good-quality videos with relevant links into a page or post will help get backlinks and direct organic traffic to your site.
Increase Conversions
Many marketing experts say that video users have higher click-through and conversion rates, especially if the video is on the landing page, making it a successful video campaign.
Reach Decision Makers
Product or service-related videos capture the attention of targeted consumers and help in marketing. Work or technology-related ones target business executives effectively and may influence business strategies.
Crush Email Sends
A video is a powerful addition to email marketing, and using the word video in the subject can dramatically boost open and click-through rates.
 Rack Up Shares
Social videos garner a lot of popularity and account for more shares than text and pictures.
They are usually the kind of videos that go viral.
Example of Succesful Video Marketing Campaigns
Videos are so common online that you can find examples everywhere, but some touched a chord with the audience and went viral.  Dove, a leading personal care brand, has always been at the forefront regarding marketing campaigns with a social cause.
With the tagline of #stopthebeautytest, this campaign went viral on YouTube, raking up 31 million views, and portrayed the harsh reality of women being labelled based on their weight and skin colour. This evaluation in the marriage process has to stop, and women must be valued regardless of their physical attributes. This campaign's positive message makes it one of Dove's best yet and resonates with women.
Video Marketing and SEO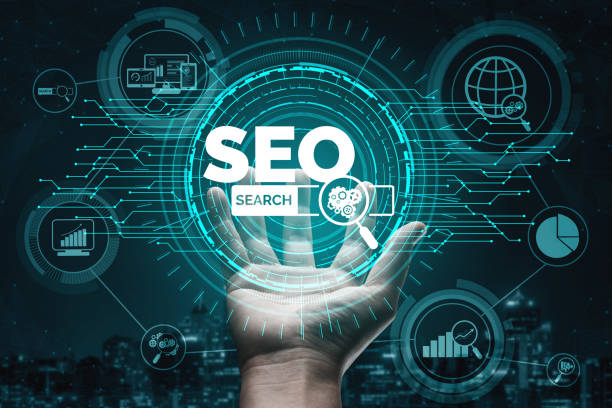 Video marketing is an important resource for Search Engine Optimization (SEO) that creates backlinks to the company's website, helps increase shares and likes, and can positively affect search rankings. Assign them relevant tags to channel more traffic to your site. Google owns YouTube, so you should tightly tie your video marketing strategy to your organic search and SEO strategy. 
Make Video Marketing a part of your marketing strategy and watch your business take off exponentially;  connect with us at   Bunjy Digital to make your business expansion dreams a reality.